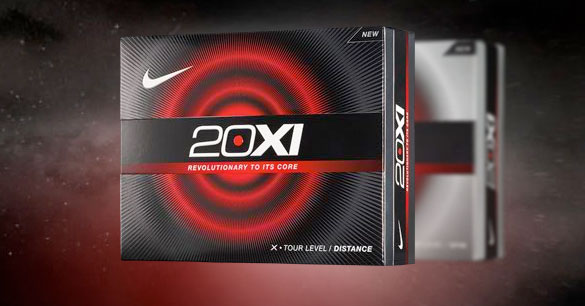 The Nike 20XI could just be the most expensive ball on the market. Launching tomorrow April 29, 2011, this brand new golf ball will bring some of the most innovative materials on the market.
This new golf ball by Nike will set you back around $55-$60 per dozen or $5 per ball. That is the most expensive golf ball out there beating out the popular Titleist Pro V1 $45/dz and the great Srixon Z Star $49/dz.
This ball has some very new core technology that promises more distance off the tee and better control around the greens.
Here is what Nike lists out as the new characteristics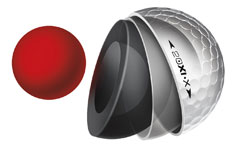 Revolutionary Distance – Faster initial velocity for maximum distance
Revolutionary Core – Lighter RZN core yields highest levels of M.O.I. for longer, more controlled shots
Revolutionary Construction – New materials allow more precise manufacturing processes for more consistency, ball to ball
This new ball promises a lot to the avid golfer. We will keep you up-to-date on how we like it and if it is truly worth the $60 investment.
> Find more information on Nike.com
> You can now purchase the Nike 20XI-X 1-Dozen Golf Balls for under $30 a dozen
The Most Expensive Golf Ball - Nike 20XI

,
Reviews